find your dream wedding dress
"Fabulous Wedding Dress shop. Wonderful dresses & fantastic service. I can't recommend Ali & her team enough! Great advice & personal attention."
Somewhere amongst our collection of wedding dresses, your dream dress is waiting for you!
The relaxed & personal service we offer will guide you through silhouettes, fabrics, styles & colours until you find the one dress that you just don't want to take off!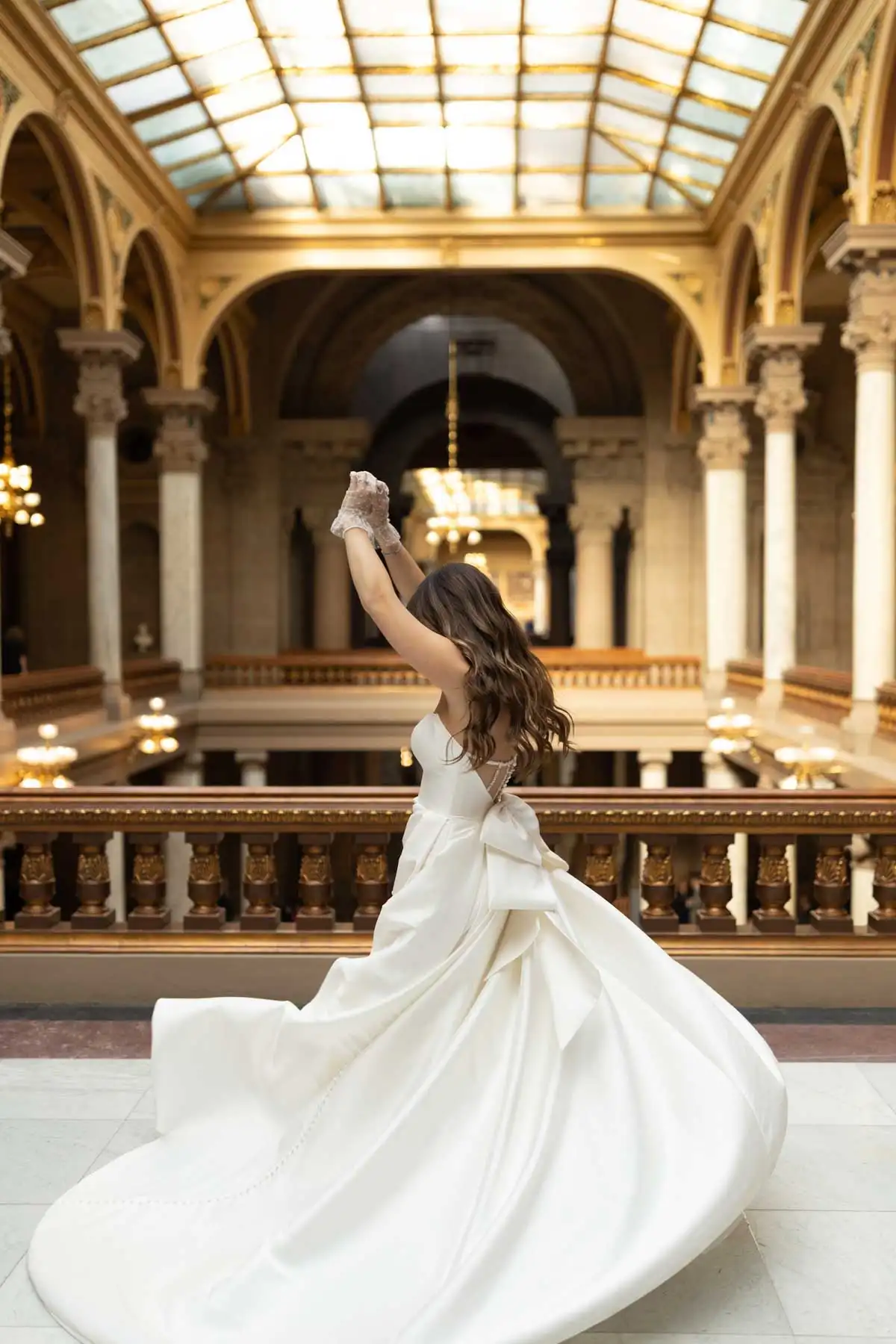 "Ali is brilliant! My bridesmaids wore gorgeous Dessy dresses. I was so impressed with the wonderful range of styles offered. Ali was so lovely, professional, and nothing was too much trouble. We were all made to feel so special. My bridemaids felt so happy & looked stunning n their dresses on the wedding day."
The incredible variety of styles and colours offered by 'Dessy Bridesmaids' will perfectly complement any wedding party. Take a glimpse at a selection of the fantastic range that is available, all with ties & pocket squares to match!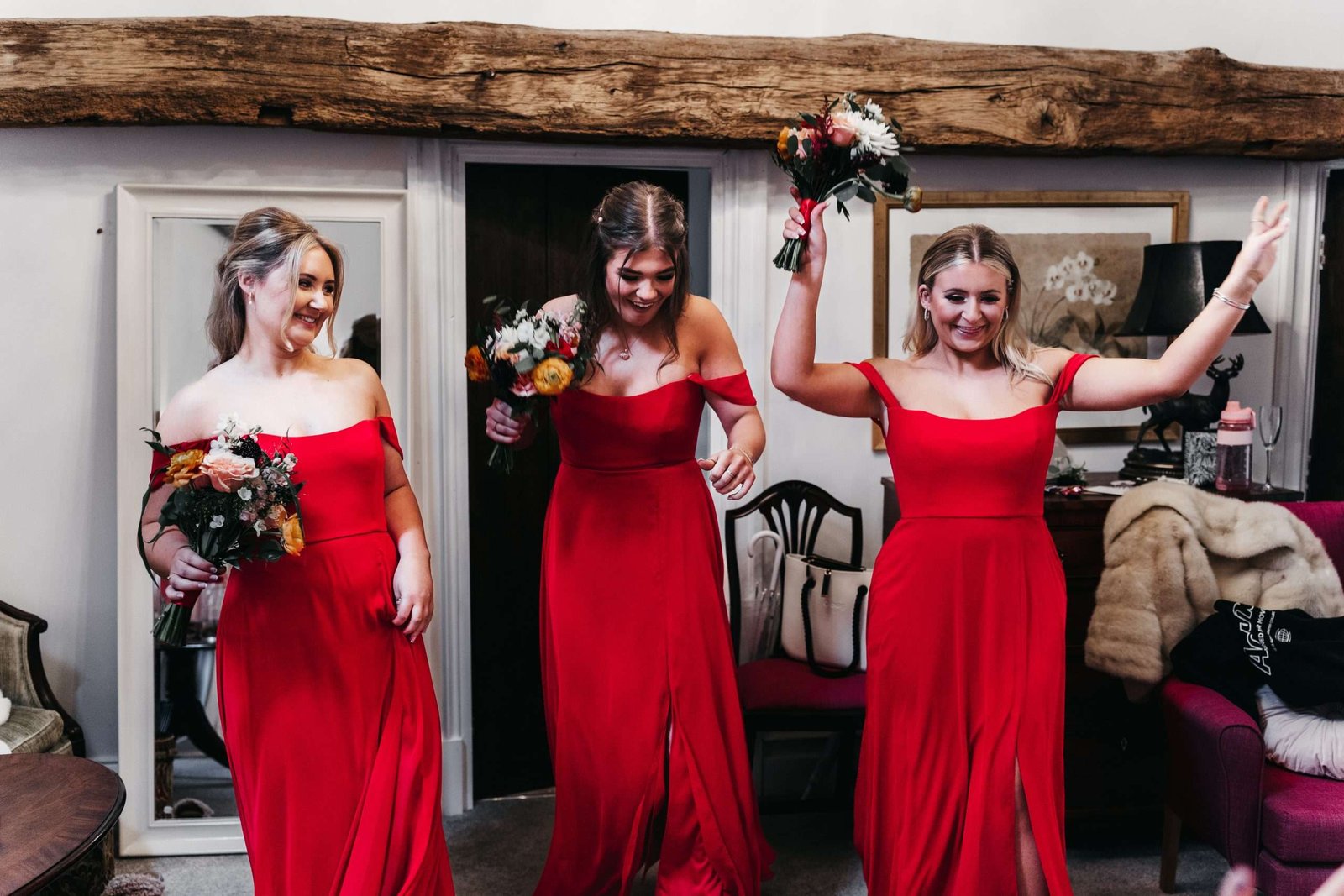 "An absolutely amazing experience, what a wonderful boutique so many gorgeous dresses & Ali could not have been more helpful, so intuitive, listening & taking note throughout the appointment. She took onboard everything that was right/not quite right on each dress then put everything together & picked the perfect dress!"
__________________________________________________________________________
"Having already chosen a dress for the occasion & yet feeling it wasn't 'The One' I trawled a few bridal shops looking for something that screamed 'pick me'! Not an easy task when you're short, curvy and in your late 40s. I thought I had tried on all the styles that were true to my shape and yet Brides of Bakewell were able to see the vision and skilfully show me The One. I had my special WOW moment and left with the biggest smile!"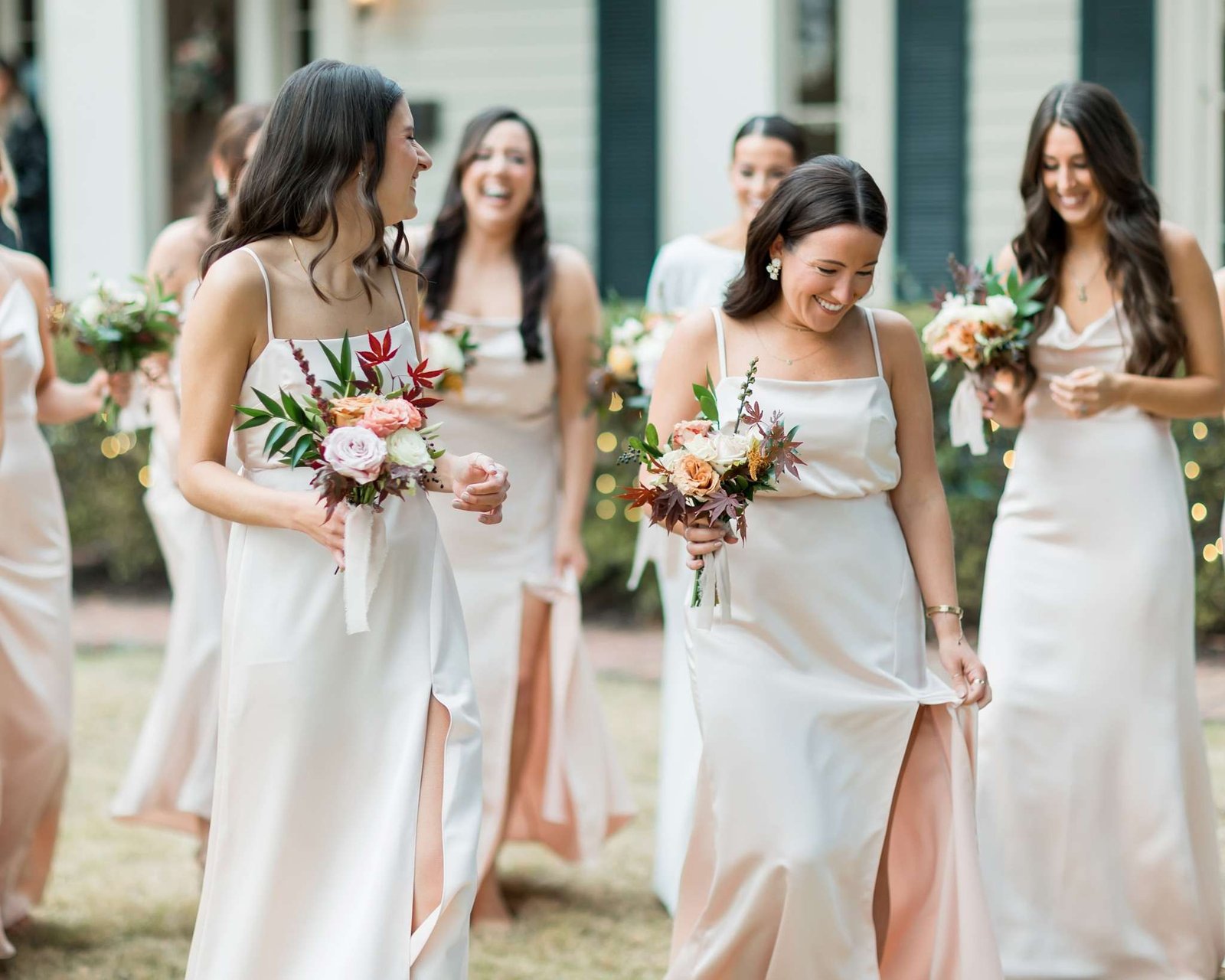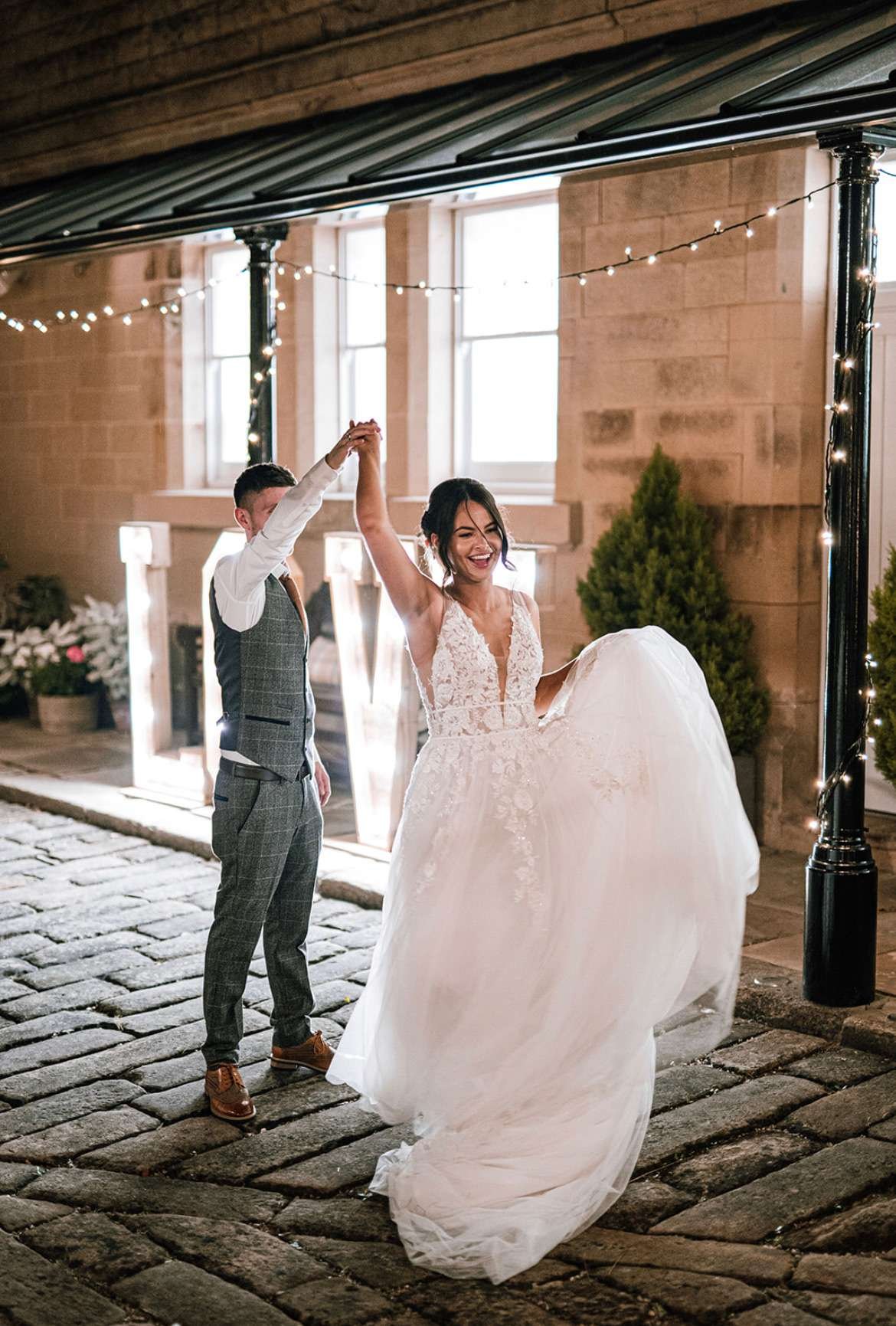 We are a mother & daughter team, Ali & Molly, Textile & Fashion Designers. We are supported by Belinda a fabulously experienced seamstress & Pebbles our Bedlington Terrier!
We have the best job in the world—to help our brides find their most perfect dress, the one that makes them feel most special, confident, comfortable & excited to be marrying the one they love!
We understand how a great dress looks and fits. But most of all, we know how a great wedding dress should make you feel. And we'll do all we can to help you find the wedding dress that makes you feel that way.
Our boutique is situated in the beautiful Derbyshire town of Bakwell, central to Sheffield, Rotherham, Worksop, Mansfiled, Nottingham, Derby, Stoke, Macclesfiled & Stockport.
Let us help you take the stress out of finding the dress!
find your dream dress at brides of bakewell