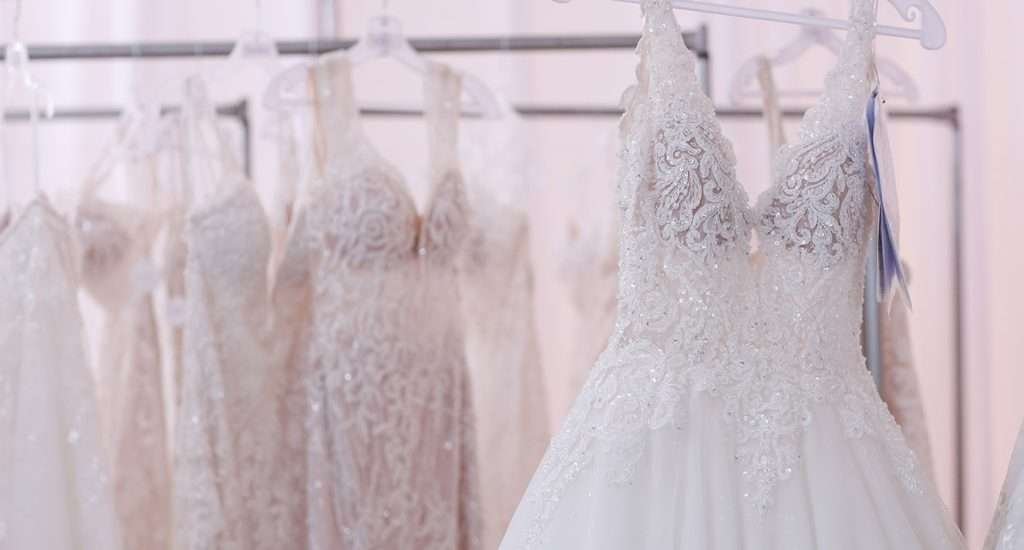 Its time for another event… and this time, it's a Pre-Season Morilee Trunk Show!
A 'Trunk show' or 'Designer weekend' is an event where we receive additional 25 dresses into the shop for one weekend only. These events are great for the following reasons…
If you have a favourite designer, you get to shop from a much wider collection than usual.
It's fab time to grab yourselves a bargain! We always offer a discount during a designer weekend, this time its 20% off any Morilee order.
In the case of our upcoming Morilee trunk show, the additional dresses are all from their latest collection. It's SO new, most haven't even reached stores. This is a really exciting opportunity to shop the latest styles before anyone else.
Here are a couple of things to bear in mind when booking your appointment:
Come ready to buy! This is because we only have the extra dresses in during the event. Once the event is over the dresses are returned to Morilee. Also, the discount is only available during the show. Its rare to get offers on new orders & especially 20% discount which Morilee are offering this time! It means that a brand new dress, that might usually cost eg £1500 can be snapped up for £1200 and as usual its just a 50% deposit that's needed to secure the order.
Carefully consider who you'd like to bring. We understand it can be tricky to choose your guests but this is one time when less is more! Its how you, the bride, feels in a dress that matters more than anything & lots of opinions can be overwhelming. As with favourite desserts, we wouldn't all necessarily choose the same one! You are very welcome to bring more guests later when your dress arrives, they can enjoy getting an early peek at your dress & they can enjoy a glass of bubbly with you to celebrate! But Trunk Show Weekends are a time for just 1 or 2 guests.
Our booking system is now open for you to book your Morilee Trunk Show Appointment between December 1st – 4th. If you would like to come but can't find a suitable appointment time, please don't hesitate to drop us a message & we will do our best to accommodate you within the event days. Similarly, if you have any questions about the event, you know where we are!
Looking forward to meeting you!
Ali & Molly x