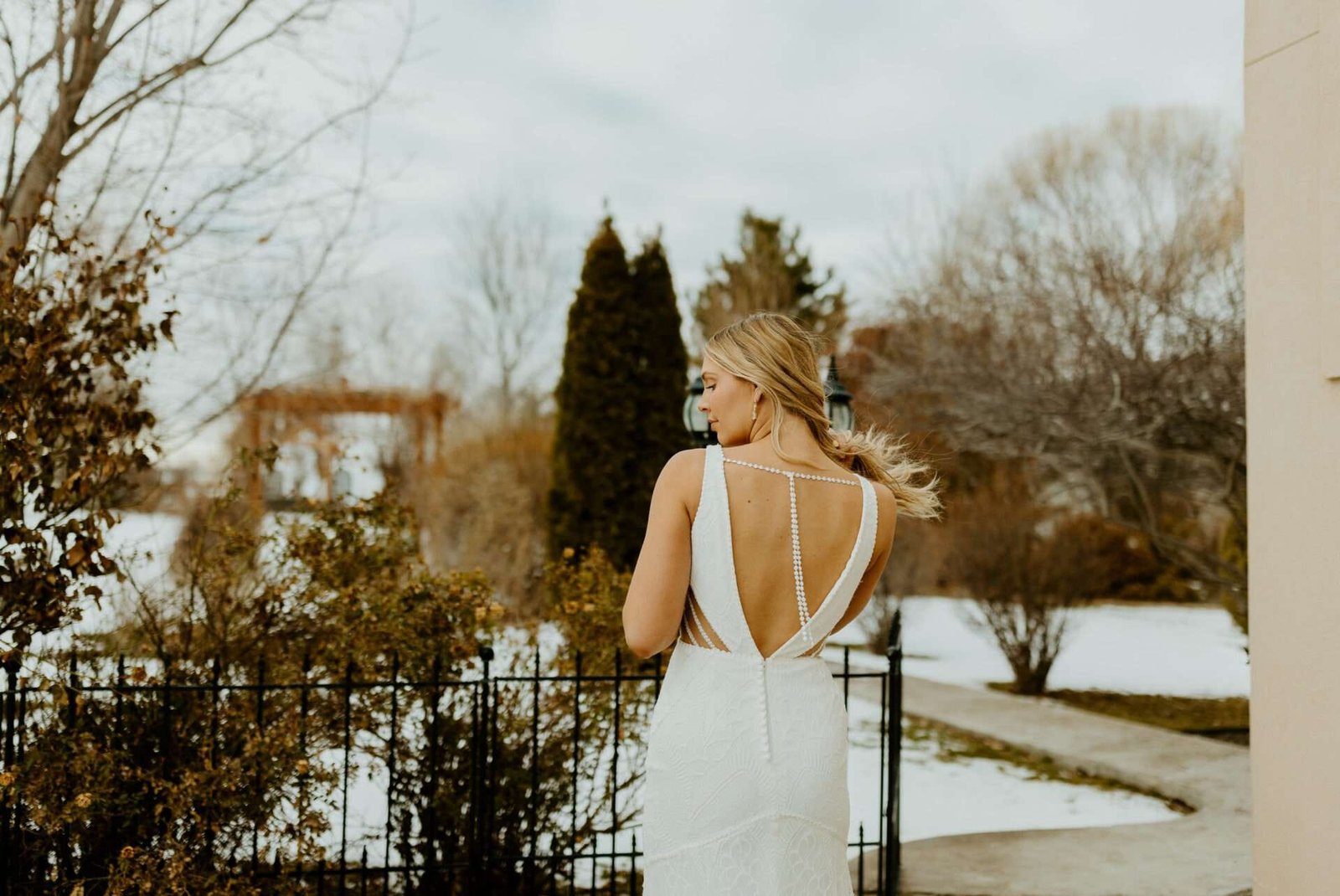 If you LOVE Stella York, then THIS is the weekend for you!
Firstly, let us explain what a Designer Weekend is…
A Designer Weekend (A.K.A a Trunk Show) is an event where we receive an additional 20 Dresses from the designer's collection into our shop for one weekend only. At the end of the weekend the dresses are boxed back up & returned to the designer, so it's an opportunity to shop from a larger selection of sample dresses than you would usually be able to.
We are very excited to share the news that our next Stella York Designer Weekend is Friday 29th September to Monday 2nd October. On top of the 45 Stella York dresses we already have, we will get another 20! Meaning if you love Stella York designs THIS is the weekend for you to have the full pick of the bunch! As well as the additional choice of dresses we also offer £100 off any Stella York orders placed during the event. Appointments are booking up, so to secure your spot please book via our website booking system.
A few things to note if you think this could be the event for you..
We only have the additional dresses & the offer on for the weekend, so this event is for the bride who is ready to say YES to the dress.
Designer weekends are busy, so on this occasion we do request a limit of 3 guests per bride.
Designer weekend appointments are 2 hours long, just like our usual appointments so you will not be rushed at all, come & enjoy the experience!
You do need to prebook your appointment but don't hesitate to get in touch if you can't find a time that suits you as we will be as flexible as possible to accommodate you. And if we need to open for longer hours to fit everyone in – we will!
As ever, if you want any more information or advice, please drop us a message or give us a call & we will be delighted to help!
Ali & Molly x